As a leading company in China office furniture manufacturing industry and office space planning & design area, YAVON has been adhering to the concept of green office life, relying on advanced manufacturing technology, international product design and comprehensive quality service to provide customers with the best experience.
Since its establishment in 1992, YAVON's products got many high awards in the name of its own independent R&D and design. And through the cooperation with German Homag Group, YAVON has built China's first industrial demonstration 3.0 production line, which greatly enhanced the YAVON products' quality and production effectiveness.
As a full-service furniture manufacturer and office space solution provider, YAVON has established a complete supply chain system, and focus on product performance to the extreme, and help customers to achieve the most advanced concept of office life - "LIVING + ", to help more enterprises step to the rapid development and success.
雅風成立于上海
集研究、制造、銷售于一體的專業化-辦公家具公司
1992年
引進德國"豪邁"一體化生產線,及意大利無粉塵涂裝線,提升了板式車間、木器油漆車間、軟體座椅車間、金屬制品車間工藝水準

2009年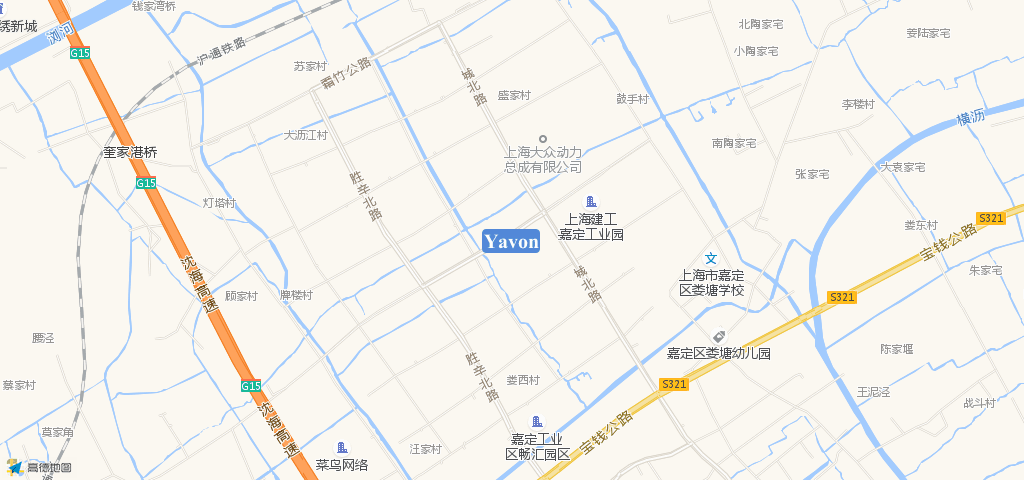 YAVON furniture Co.,Lt
Experience Hall:No.677 A,Beihe Rd.,Shanghai
Production Plants:No.66,Kaiyang Rd.,Taizhou City,Jiangsu Prov
堅持可持續發展的理念

YAVON率先在辦公家具行業內推行WELL認證標準

YAVON先后獲得十環、世標等認證,并獲得科技小巨人稱號

YYAVON致力于推行行業環保標準,并被評為行業名優產品